Advancing Military Radio Performance
Connected for Every Situation
Products
---
Military Nano-Dataport Cable Assemblies
Secure, Molded Cable Assemblies for Radio Data, Video, and Audio Applications
Military Nano-Dataport Connectors
High Density: 30% Smaller than Standard Dataport Connectors for the Next Generation of Soldier Radios
Military Dataport Connectors
Standard 32-Position Rectangular Dataport Connectors for Conventional Military Radios
Military Battery Connectors
Orbital Ring, Pogo Pin Twist-On, and Plug/Socket Contact Style Designs
Military Audio Connectors
Circular Audio Connectors in 5, 6 and 19-Pin Arrangements to Meet or Exceed MIL-DTL-55116 Specifications
Military Filtered Audio Connectors
Standard, High Density, and Custom Filtered Audio Connectors: 5,6,19, 27-Pin Configurations
Military ON Connectors
6-Pin Circular Audio Connectors to Meet or Exceed NSA ON241774, ON241775, and ON190305 Specifications
Military Dustcaps
Protection Against EMI, Dust, and Water in Various Plating and Lanyard Options
Waterproof RF Connectors
Bulkhead SMA and TNC Connectors with Accommodations for Various Cable Types and Circuit Mounting
Waterproof RF Adapters
Sealed Adapters for SMA, TNC, and MMCX Interface Types
Waterproof RF Cable Assemblies
Made to Order with Your Choice of Waterproof Bulkhead Connectors on a Variety of Flexible Cables
As the battlefield becomes more data-driven and dynamic, situational awareness and mission success are critically dependent on connecting ground and airborne data efficiently and securely across a soldier's network with handheld and wearable technologies. For over 40 years, Mil-Con has supplied global military communications leaders with RF, Audio, Data, and Power connectors and cable assemblies to meet the needs of each technology generation. This tradition continues with a full complement of radio connectors including our latest product line of Nano-Dataport products.
Markets & Applications
---
Mil-Con serves the Military Communications market with a comprehensive line of connectors and cable assemblies. Standard products meet and exceed military specs with support from an experienced design team specializing in the development of unique features to support mission-critical functionality.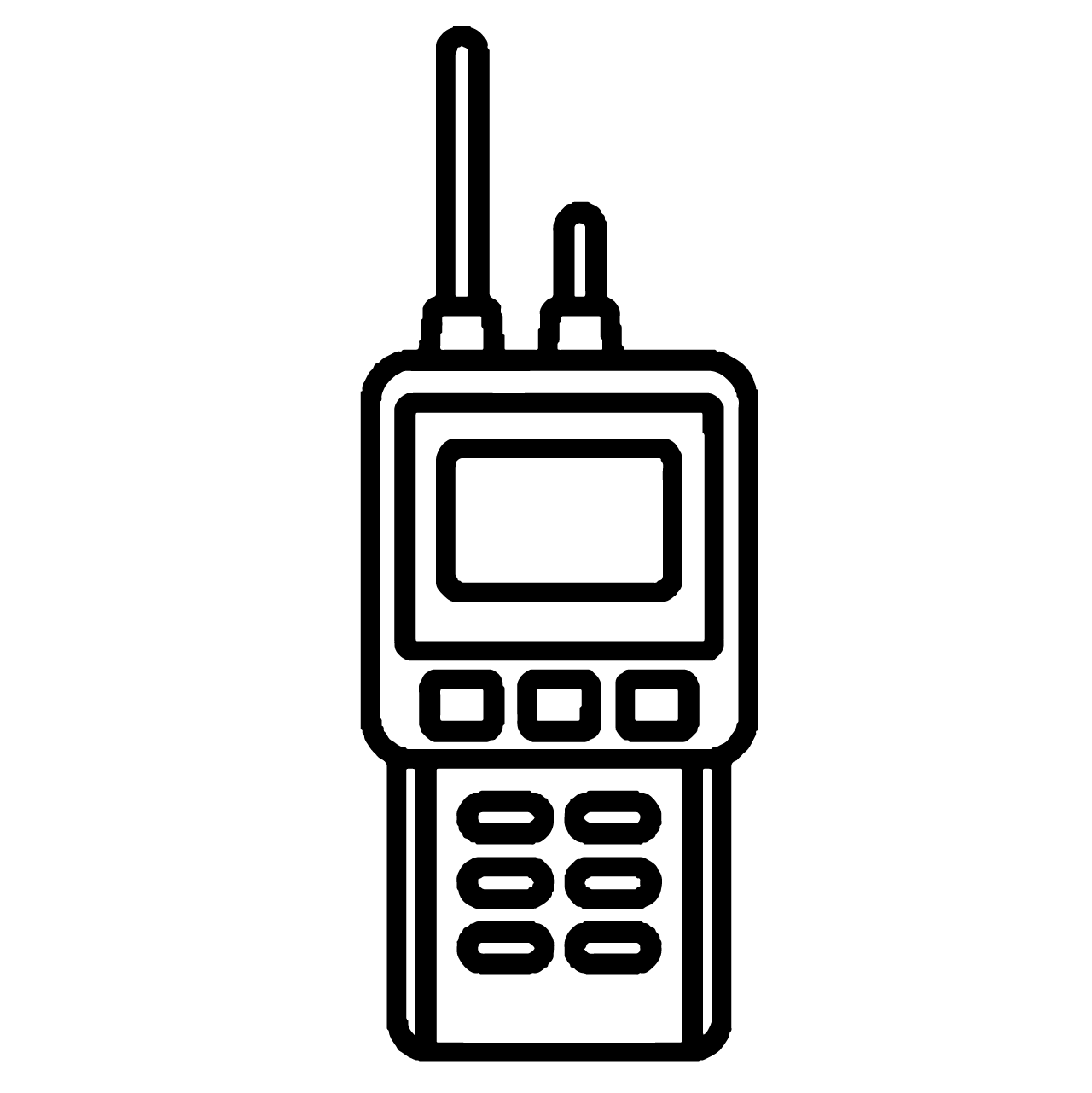 Military Handheld Radios
Military Ground Systems
Special Operations
Military Aerospace
Military Maritime